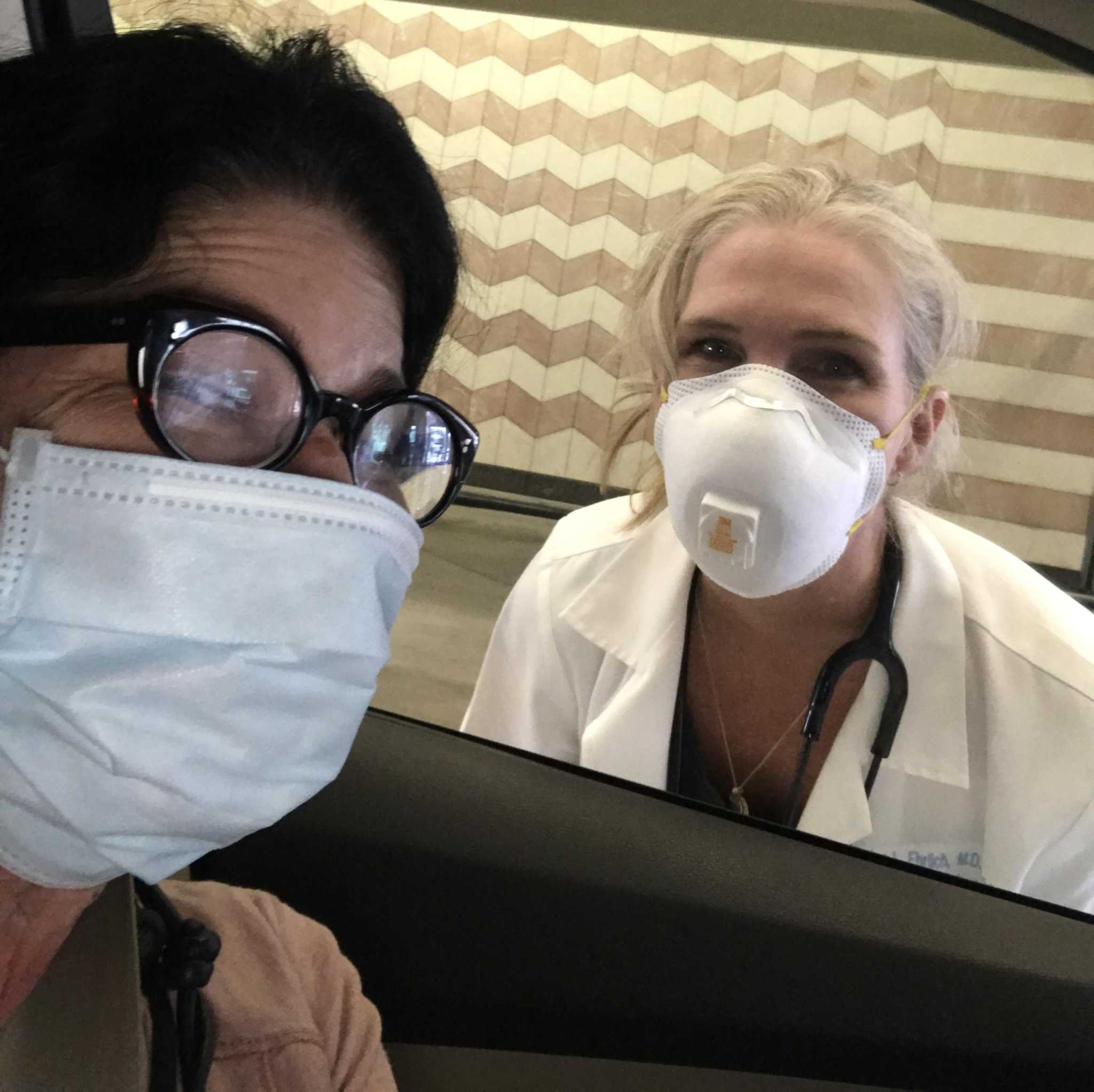 How many missed? Texas is second-worst in the nation for COVID-19 testing

Six times in three weeks, Marci Rosenberg and her ailing husband and teenage children tried to get tested for the new coronavirus — only to be turned away each time, either for not meeting narrow testing criteria or because there simply were not enough tests available.
All the while, the Bellaire family of four grew sicker as their fevers spiked and their coughs worsened. They said they fell one by one into an exhaustion unlike any they had felt before.